Closing the Gap: Leadership, Scholarship and Indigenous Achievement
Melbourne Graduate School of Education Dean's Lecture Series 2022 Presented by Professor Marcia Langton AO, The University of Melbourne
In celebration of International Women's Day, Melbourne Graduate School of Education launches the first Dean's Lecture for 2022 presented by Professor Marcia Langton AO, The University of Melbourne.
"It is probable that the University of Melbourne leads the sector in Indigenous doctoral student enrolments in Australia.
It is estimated that in 2020 and 2021, Indigenous doctoral students enrolled at the University of Melbourne made up about 9.2% of all domestic doctoral students nationally. At the University of Melbourne, they made up 1.58% of all of our doctoral students. That suggests we are doing much better than other universities in attracting and retaining Indigenous doctoral students.
The growth rate of Indigenous doctoral student numbers at the University between 2015 and 2019 was almost three times (2.91 times) the national growth rate. That growth has only slowed marginally in 2020 and 2021 despite the coronavirus pandemic.
Most (>40%) Indigenous GR students are enrolled at Go8 universities and the University of Melbourne had more GR students in 2018 than any other Go8. These data reveal the progress we are making in Closing the Gap on an indicator that is rarely reported publicly yet is fundamental to the future of Indigenous Australia – building strong Indigenous leaders.
In this lecture, I look at the factors that I believe have been critical to our success to date, and those that we should maintain and strengthen in creating an Indigenous cohort in higher degrees by research, and the implications of success in this endeavour."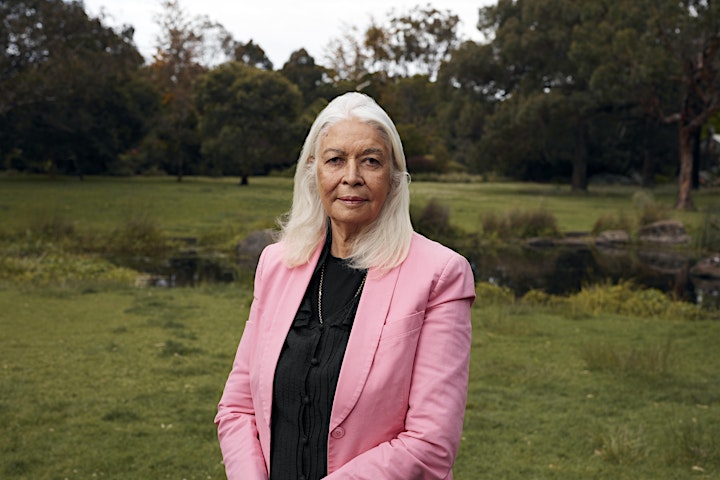 Professor Dr Marcia Langton AO, BA (Hons), ANU, PhD Macq. U, D. Litt. ANU, FASSA is the granddaughter of an Iman man and is proud of her Indigenous heritage from her grandmother who worked in the pastoral industry in southwest and western Queensland.
Langton has qualifications in anthropology and geography, and since 2000 has held the Foundation Chair of Australian Indigenous Studies at the University of Melbourne.
She has produced a large body of knowledge in the areas of political and legal anthropology, Aboriginal alcohol use and harms, family violence, Indigenous agreements and engagement with the minerals industry, and Indigenous culture and art.
Professor Langton is a Fellow of the Academy of Social Sciences in Australia, a Fellow of Trinity College, Melbourne, and an Honorary Fellow of Emmanuel College at the University of Queensland and the Australian Academy of Technology and Engineering. In 2016 Professor Langton was honoured as a University of Melbourne Redmond Barry Distinguished Professor, and in 2017 was appointed as the first Associate Provost at the University of Melbourne.